Office design isn't merely about aesthetics; it's a strategic move that can influence productivity, collaboration, and the overall wellbeing of your employees.
We have put together a comprehensive exploration of office space planning, where we delve into the core principles and strategies for creating a workspace that's not only efficient but also an embodiment of your brand and corporate culture.
Our top tips for
office space planning
1. Define your goals
Before diving into the details, it's essential to establish clear objectives for your office space. Are you looking to foster collaboration, accommodate future growth, change to suit your new hybrid working patterns, and generally create a more vibrant and innovative environment? Your goals will shape every aspect of your office design.
2. Assess your current space
Conduct a thorough assessment of your existing office space. What's working, and what's not? Identify underutilised areas, pain points, and areas that require improvement. Key to this is understanding if your current space will accommodate your future growth plans and new ways of working. This assessment will provide valuable insights for your planning process.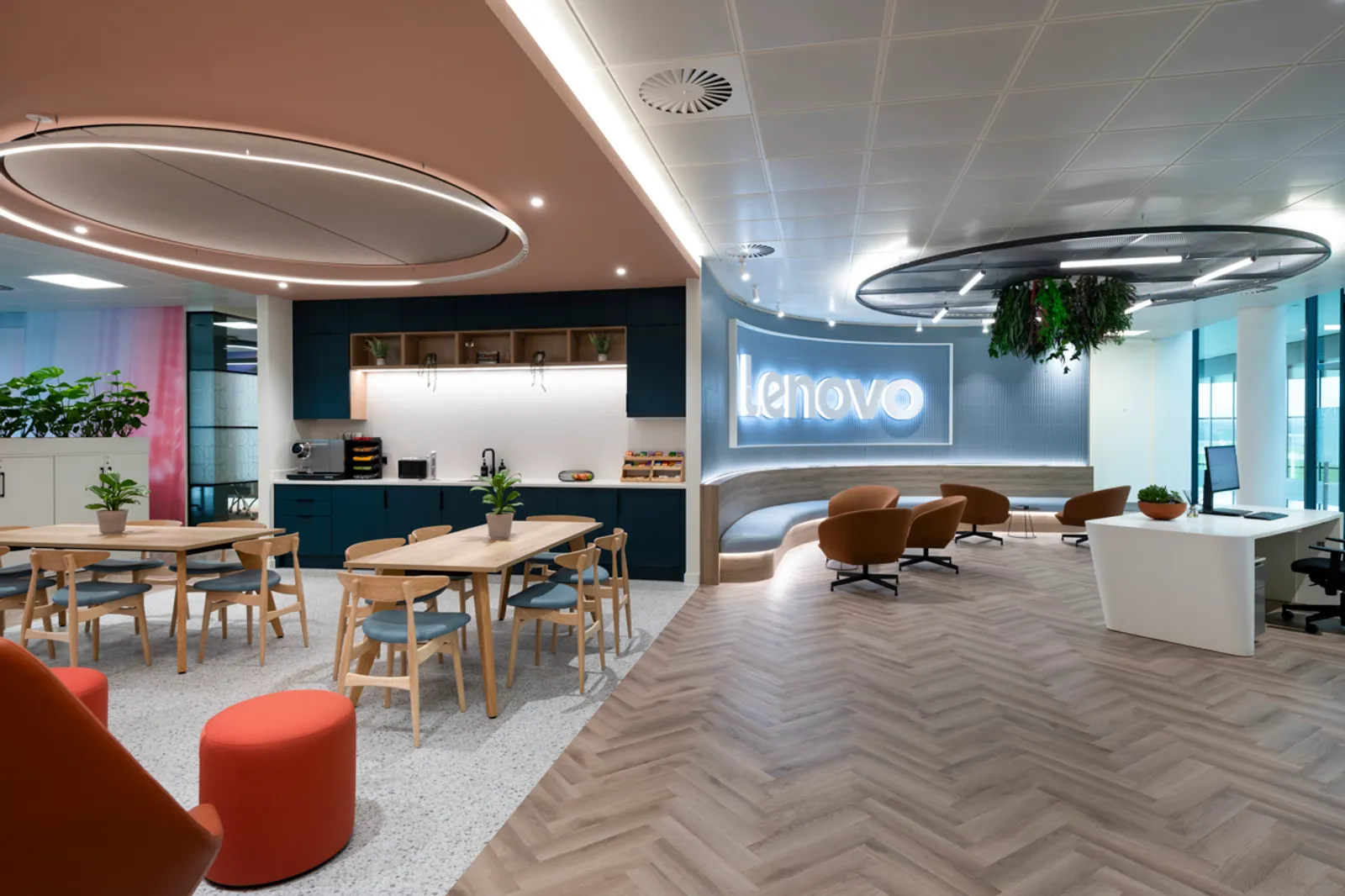 3. Plan for growth
Allow your office space to accommodate future growth without major disruptions. Scalability is essential to avoid costly redesigns or relocations as your company expands. Engaging early with your workplace strategy team will allow you to ensure this is embedded from the outset of your office space planning project.
4. User engagement
Engage employees to understand their day-to-day requirements to support their way of working. Factor in their challenges and aspirations for the space, allowing these learnings to help shape your office space planning.
5. Consider your company culture
Your office should reflect your company's culture and values. If you're a super friendly, transparent, non-hierarchical company, you may prioritise an open workspace with a central heart. A highly green and sustainable company, on the other hand, may need to consider other factors, such as a place to store bikes - encouraging employees to cycle to work. Ultimately, the main question you should ask yourself is, can you feel the culture as you walk through the door?
6. Create zones and flexibility
Office space planning involves dividing your workspace into zones based on function. Designated work areas, meeting spaces, collaboration zones, and quiet areas are just a few examples. Incorporate flexibility to adapt to changing needs and accommodate different work styles.
7. Optimise ergonomics
Invest in ergonomically designed areas and consider your furniture and technology choices to provide different solutions to enhance the comfort, productivity and health of your employees. Optimising workstations for various work styles and environments, using ergonomics, is essential in office space planning for flexibility and long term growth.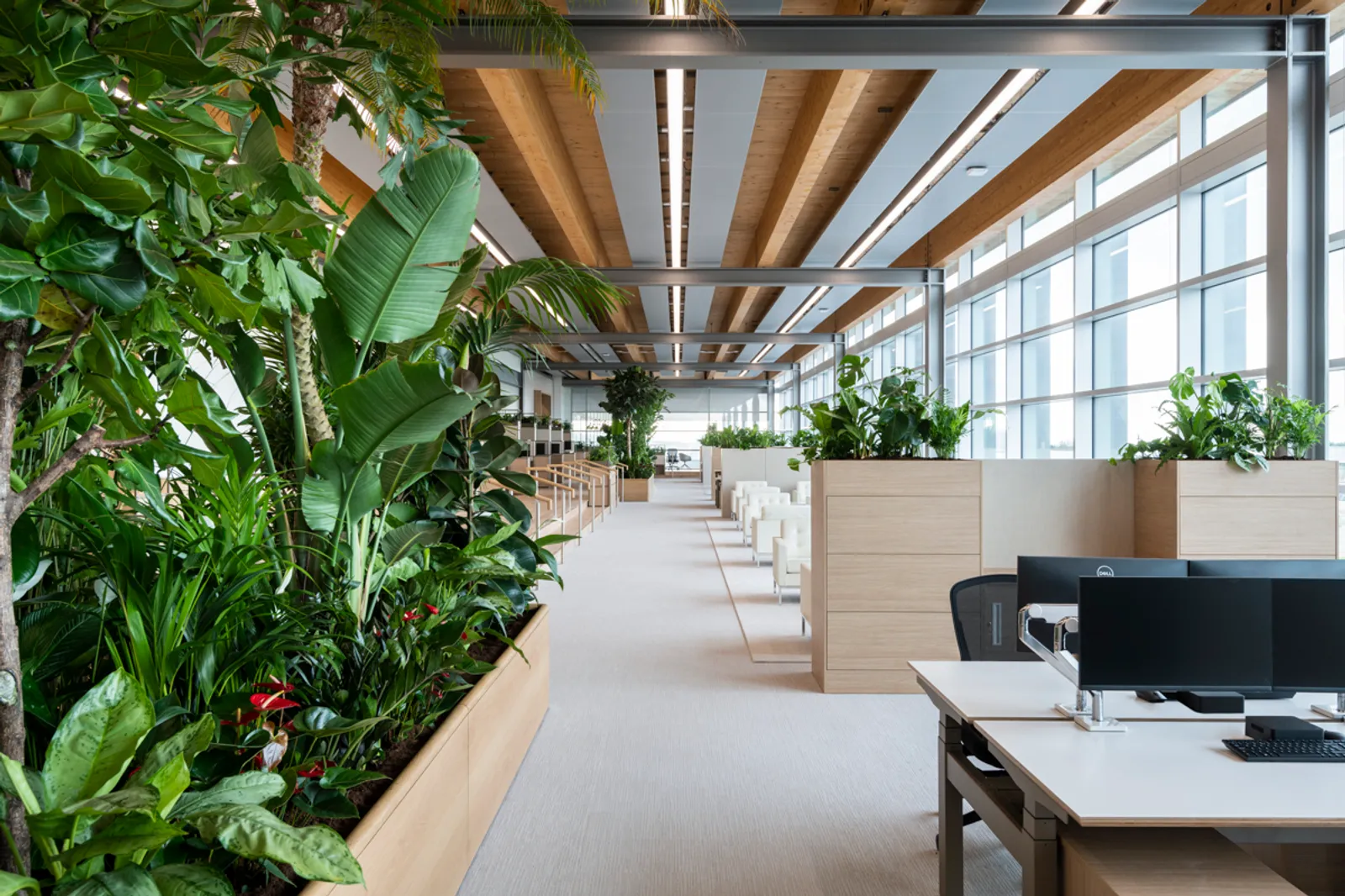 8. Maximise natural light
Natural light not only contributes to energy savings but also has a profound impact on mood and productivity. Design your office layout to make the most of available natural light, and consider sight lines across the office, as well as using materials such as glass partitions to distribute light effectively.

9. Utilise technology smartly
Integrate technology seamlessly into your office space. Ensure you have a robust IT infrastructure, ample power outlets, high-speed internet, and audiovisual equipment in meeting rooms. This tech-savvy approach will foster efficiency and convenience.
10. Prioritise sustainability
Sustainability is a growing concern in modern office design. Use energy-efficient lighting, sustainable materials, and consider recycling programs. Going green not only benefits the environment but also aligns with the values of many employees and clients.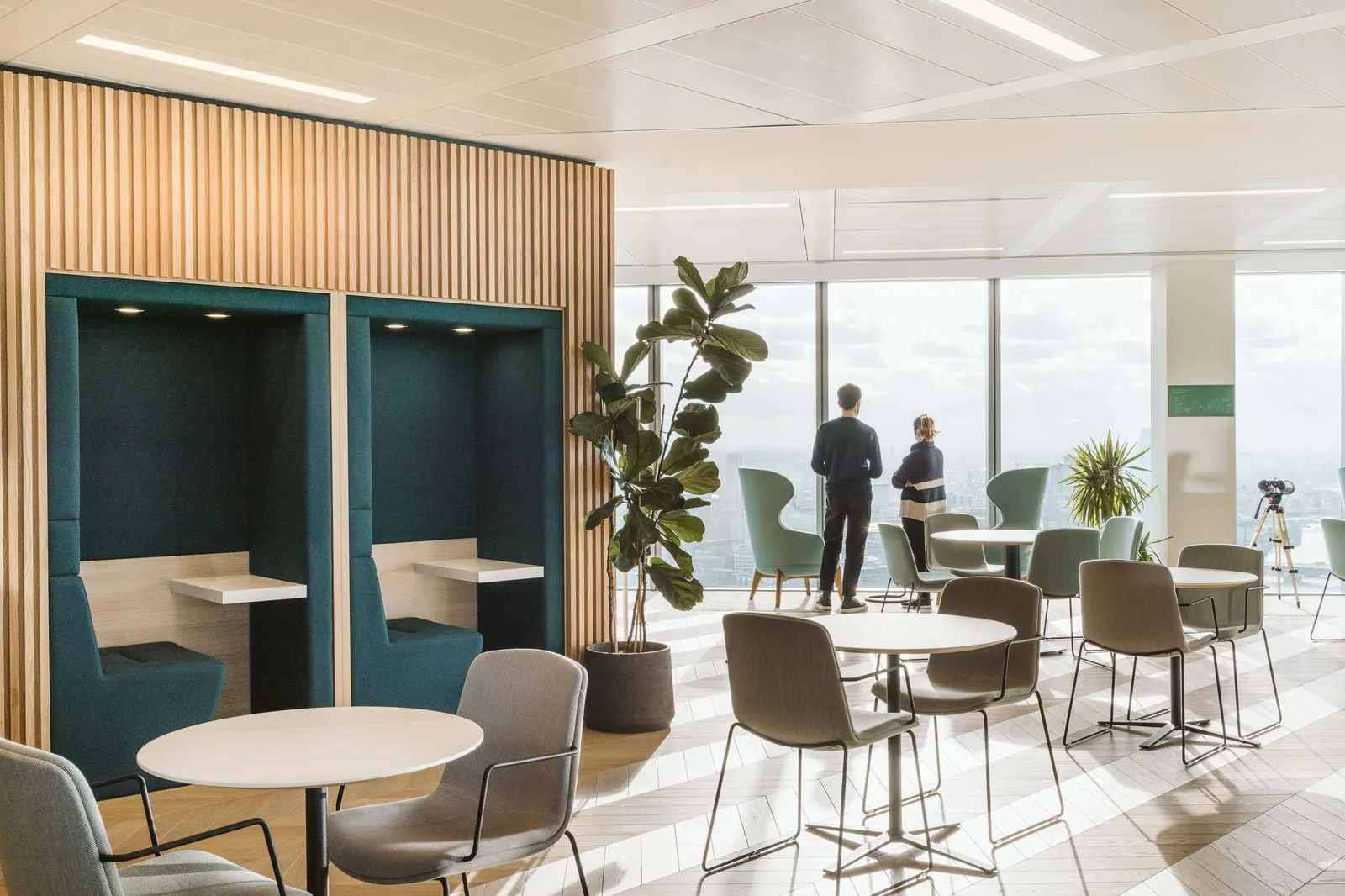 11. Change management
During this process, it is important to help employees adapt and sustain the change and ways of working in the new environment, offering support where needed.
12. Seek professional guidance
Collaborate with workplace strategists, and office design and fit-out specialists who can bring your vision to life. They have the expertise to navigate the complexities of space planning, ensuring that your project runs smoothly and efficiently.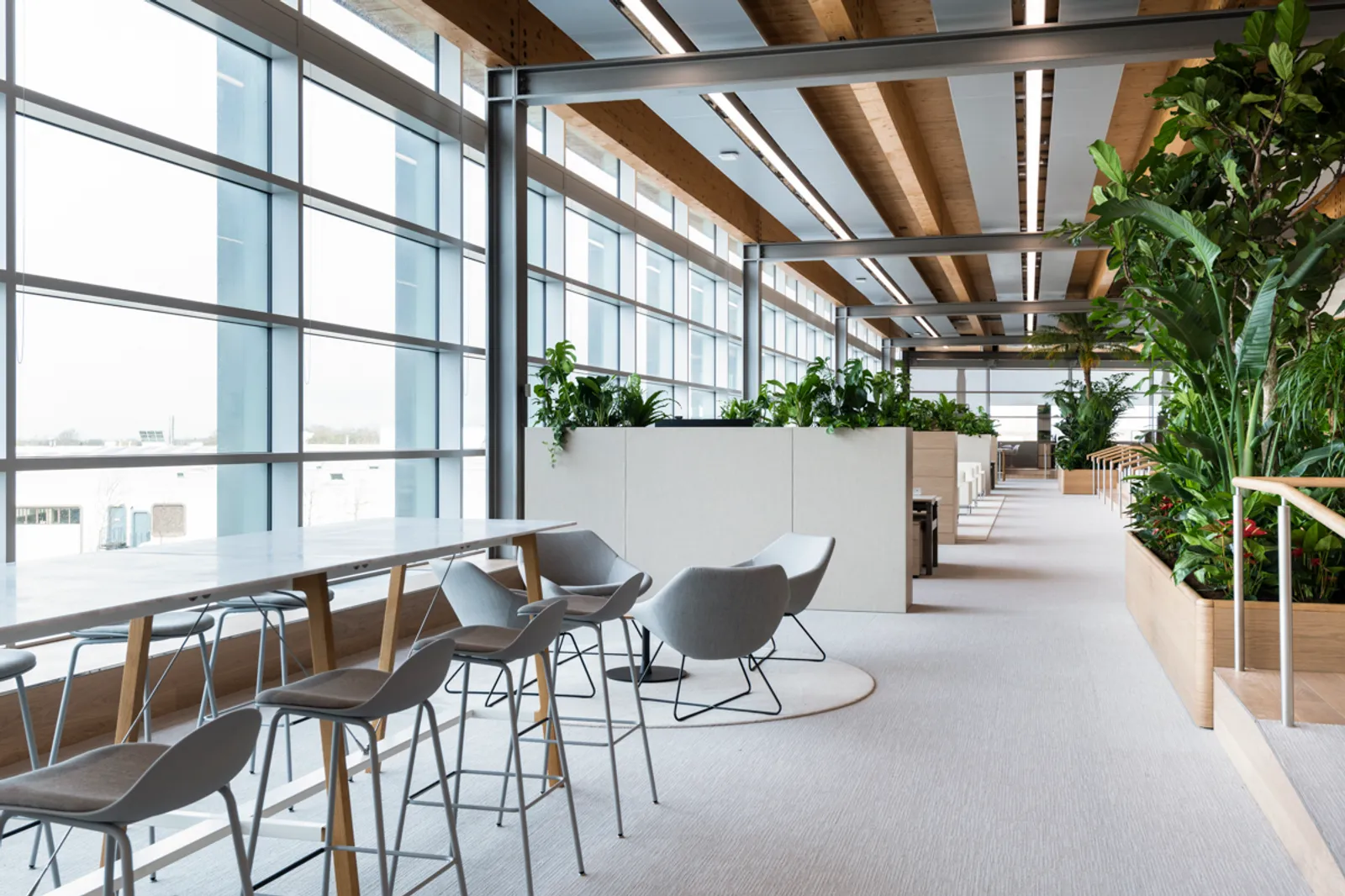 Transform your workplace

with these

office space planning

techniques
By aligning your plans for office space with your goals, culture, and employee needs, you can create an environment that not only boosts productivity but also enhances your brand and culture. If you're ready to transform your office into a space that works for you, contact our specialist team today. Your journey to a more functional, inspiring, and efficient office space begins here.