Here's the toolkit we're giving our managers to help them progress and shine

Article by Gary Chandler CEO of Area
You're never too old or experienced to learn something new.
Well, this is what the senior leadership team at Area believe. And that's why we were the first to sign up for Area's new manager training in May.
But I was keen to ensure that this was something all our managers could access and feel the benefits of. Especially when research suggests fewer than one in three employees know how to progress in their current careers. Worse still, only half say their manager tailors feedback based on the role they want to move into.
At Area, we're committed to doing better than that. We want our managers to both shine in their current roles, before feeling empowered to take the next steps in their careers.
All 40 members of staff - from experienced directors to brand-new line managers - got involved in our training sessions. Tailormade to equip them with all the tools they need to tackle today, before thriving tomorrow.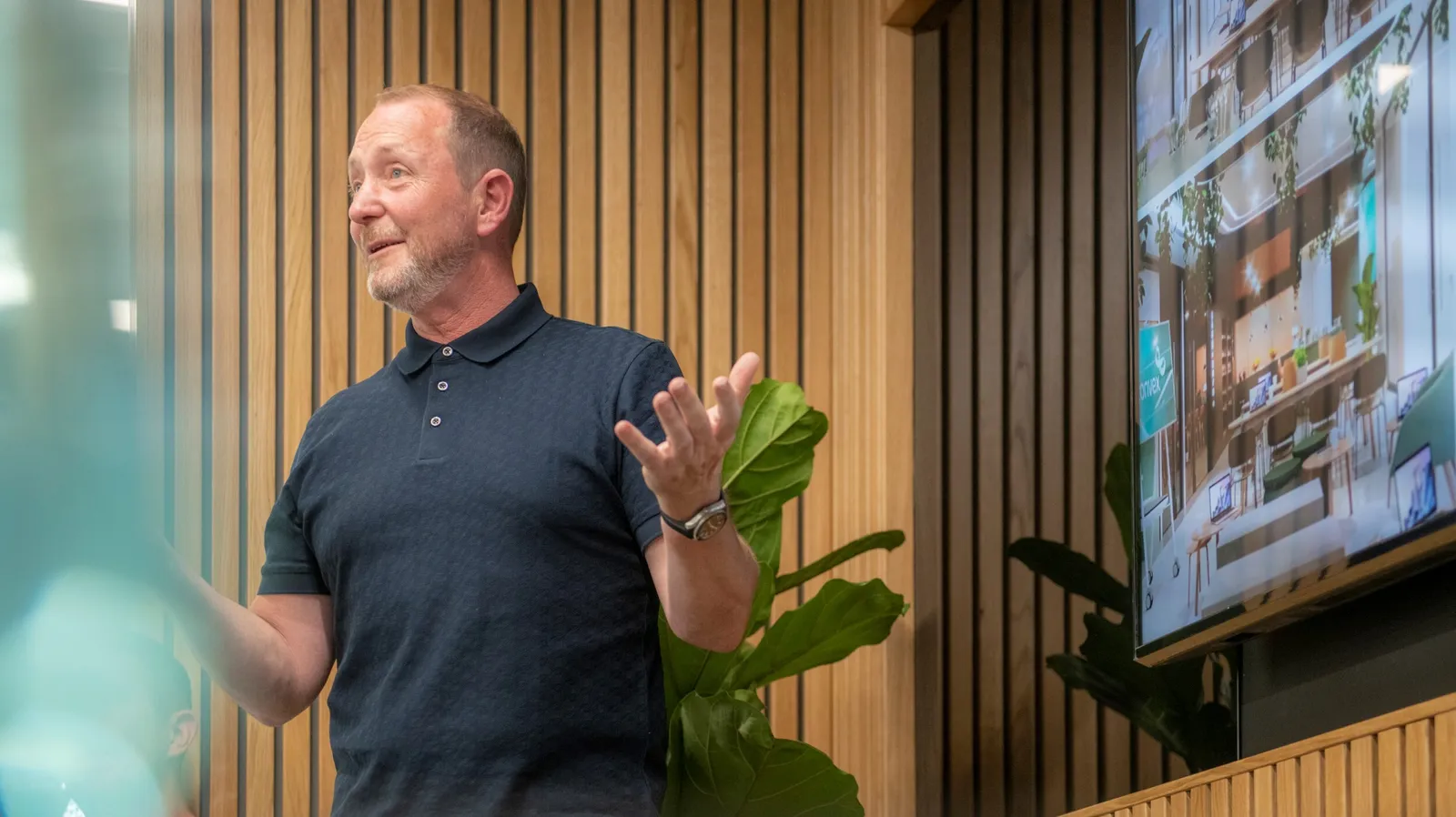 From prioritisation to performance - inside our manager toolkit
Our training sessions were split into four half-day sessions every other week. The reason it was designed like this was to ensure everyone could try out what they'd learned in real-life scenarios; importantly, they could do so without feeling overloaded. The four strategic sessions were split into the following areas:
1. Packing the essentials - this was a self-assessment stage and a way to get everyone into the same manager mindset. We looked at the 'buddy to boss' relationship and took a deep dive into what good communication looks like. Importantly, we also asked our team to think about prioritisation; how much of your day-to-day is doing what you actually need to do and how much is firefighting? Tools like the 'To-don't list' are designed to help managers claw back time, enabling them to achieve more.
2. Dressing for the occasion - this is where we got into the specifics of each team - focus on individual learning levels and how to balance 'skill and will'. Instead of one-size-fits-all management, the key to success is to match these with bespoke styles of leadership. We got into the nuts and bolts of management, getting the team to ask themselves: "How do I give feedback and do I set clear goals?"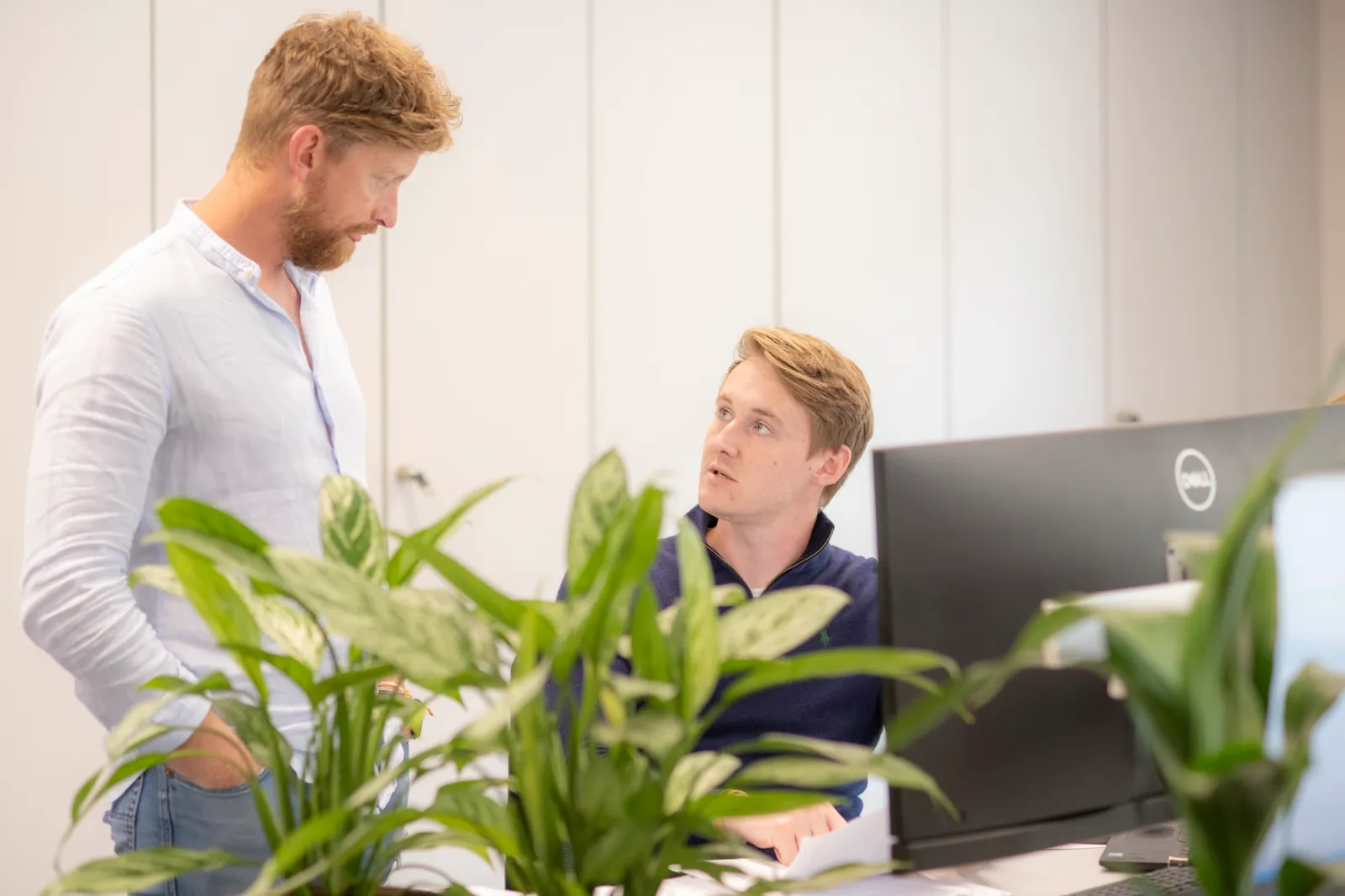 3. Coaching skills - using the GROW Model our managers learnt how to effectively coach one another. This tried-and-tested method works by asking staff:
What do they want? (Goal)
Where are they now? (Reality)
What could you do? (Options)
What will you do? (Will)
This framework helps managers start and facilitate an effective coaching conversation. Essentially, it's all about asking the right questions - and that's our responsibility.

4. Developing high-performing teams - we were presented with real-life examples of great teams, shining a spotlight on the characteristics that make them the best in class. We then dig deeper into what it is exactly that makes them so high-performing, e.g. how often they have team meetings, the consistency of these, etc.
All of this was designed to give our managers the tools they need to feel confident in their roles; to become even stronger leaders that can manage, motivate and inspire.
This is just the tip of the iceberg of what we're doing at Area. Our people have been working hard to roll out Learning and Development courses across Fourfront Group. And with so much investment going back into our staff, I don't think there's ever been a more fruitful time to be part of the team.


Interested to find out more about career opportunities at Area? Join our team.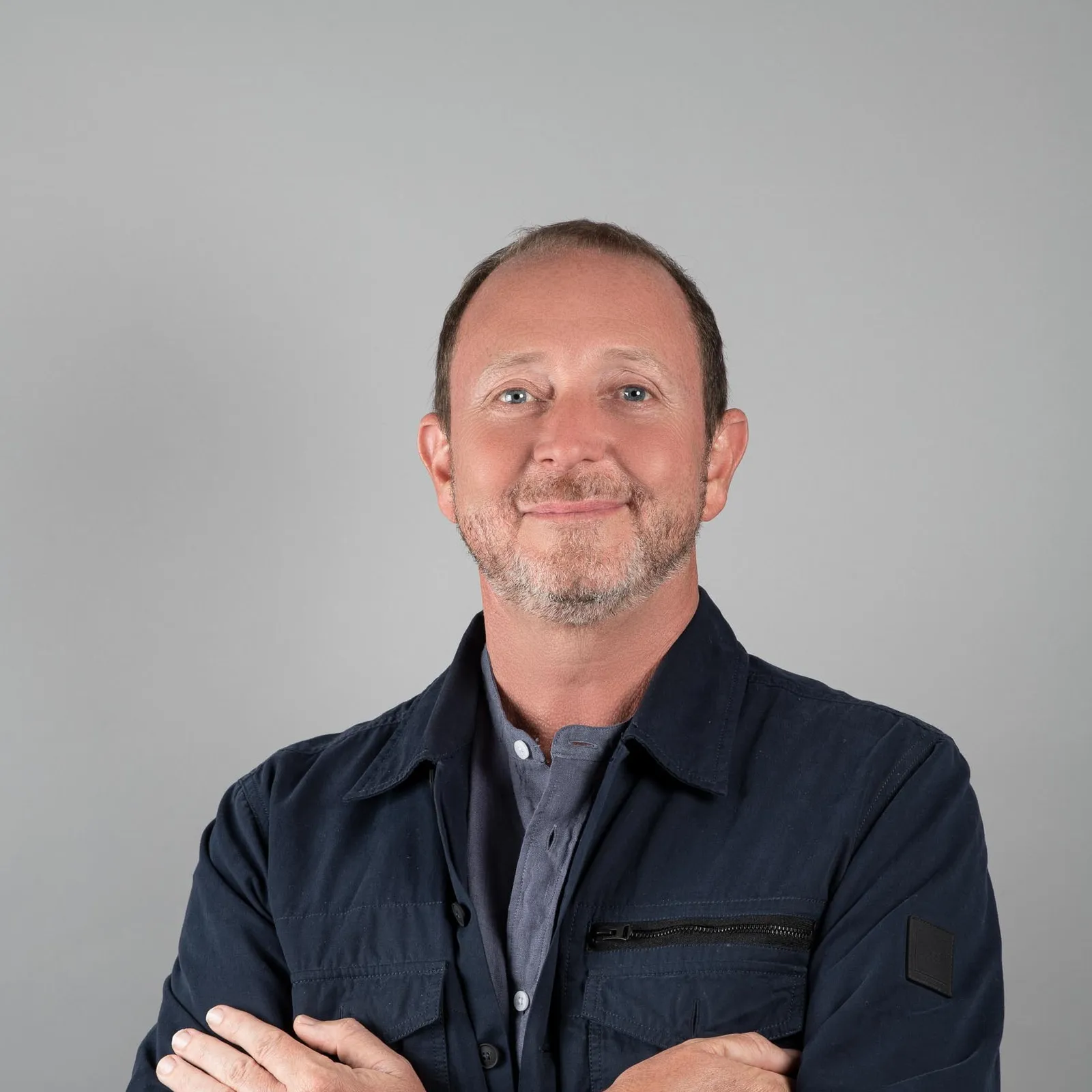 Written By
Gary Chandler
CEO