One of the more welcome outcomes from the pandemic has been a reinvigorated and better conversation about the environment - we explore how workplace sustainability has changed for good.
There were some immediate wins in the Spring of 2020 - cleaner air became evident in atmospheric readings. Planes were grounded. People took to the streets as traffic all but vanished during the first lockdown. We could hear birdsong. Wild animals explored emptied cities - it was as if Nature itself breathed a sigh of relief.
By early April, with shutdowns widespread across the world, daily global carbon emissions were down by 17 percent compared to the previous year. Although these were short term gains, they prompted the start of a wider conversation about the long-term consequences of changes in our behaviour.
A report from the European Environment Agency in November 2020 not only highlighted the shift in energy use, pollution and air quality, but also shed light on the less obvious consequences of the pandemic. This included an uneven environmental impact on COVID-19 outcomes, depending on peoples age, class, income, location, gender and race.
As we begin to return to some form of normality, there are signs that some of the shifts will endure - and the demands for change are coming from individuals and organisations as well as governments.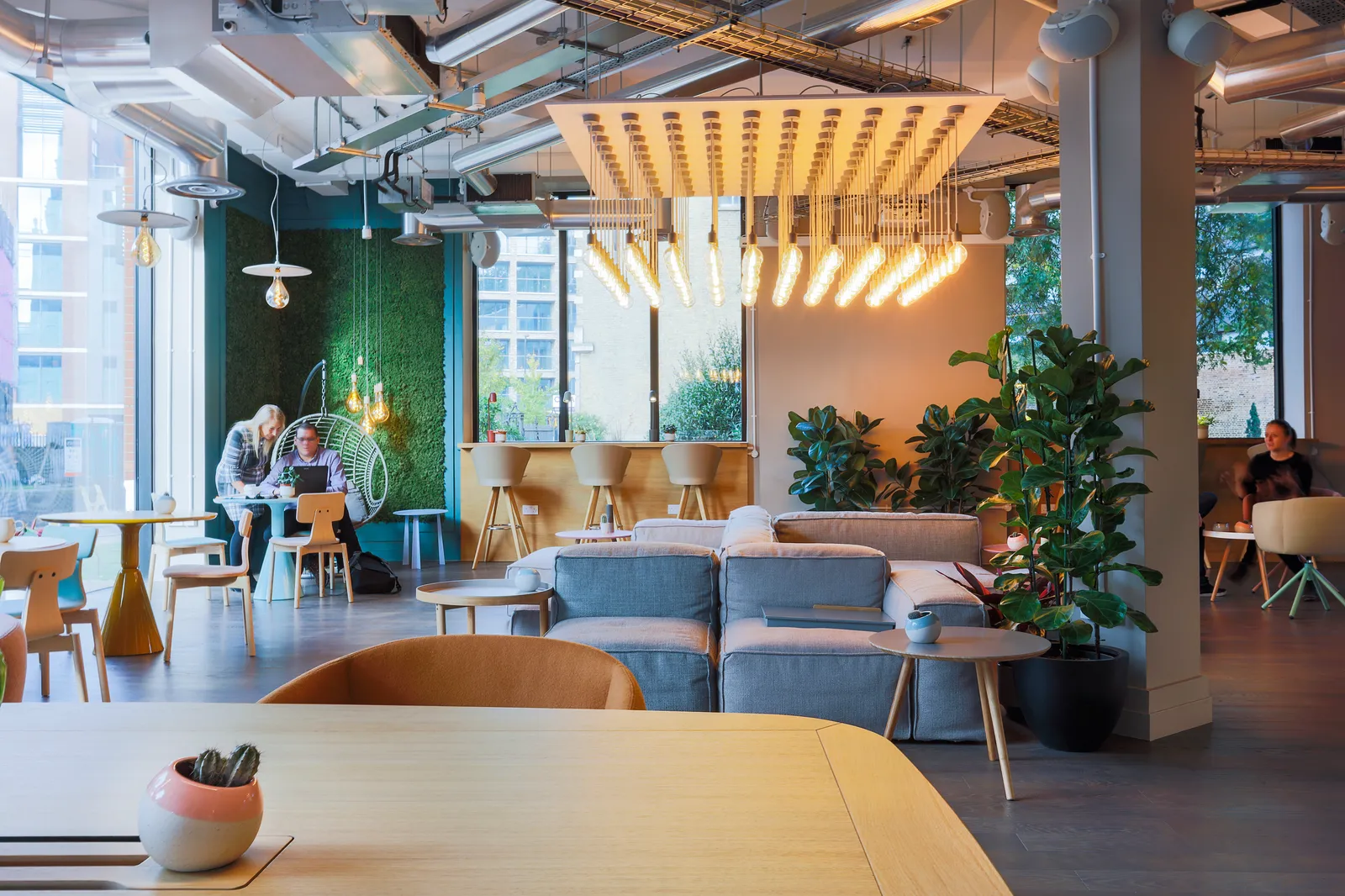 Commercial sustainability for recruitment and retention
A large-scale study of 14,000 people in nine countries from IBM's Institute for Business Value in April reported that 90 percent of respondents said the pandemic had changed their views on sustainability. Crucially, most were willing to change their personal behaviour significantly to address environmental issues.
This includes who they are willing to work for:
Nearly three quarters say that organisations with strong environmental policies were more attractive employers.
Over 80 percent said they wanted to make better choices about commuting and other travel, even if it cost them more.
These findings echo those of the Pew Research Center, which found last year that 70 percent of 14,276 people in 14 nations said that climate change is a major threat to their country. For most of these people, the threat was greater than that of infectious disease.
These changes in attitude will be welcomed by legislators who are setting bold new environmental targets. The Climate Change Act of 2008 saw the UK government set five-year emission reduction targets. In the most recent carbon budget, the government set a new legally binding target to cut the country's greenhouse gas emissions 78 percent by 2035 compared to 1990 levels.

The effect of sustainability on employee wellbeing
Investors are demanding better approaches to the environment too - they are acknowledging the ways in which environmental performance goes hand in hand with wellbeing. A recent report from the United Nations' Environment Programme Finance Initiative found that:
92 percent of real estate managers expect demand for healthy, green buildings to grow in the next three years.
The report highlights the growing awareness of health and wellbeing as an element of environmental, social and governance (ESG) strategies. The team behind the Fitwel accreditation supported the report - demonstrating the clear link between wellbeing and green building design. This is now a common feature of all similar certifications and a core message of research groups Building Research Establishment and Green Building Council.
However, it's also a reflection of the complexity of these issues and their interrelatedness - the questions we ask about the environment are growing in sophistication. Consumers are more aware of whole life cycles and the importance of the supply chain - it is no longer enough for a manufacturer to claim that a product is recyclable -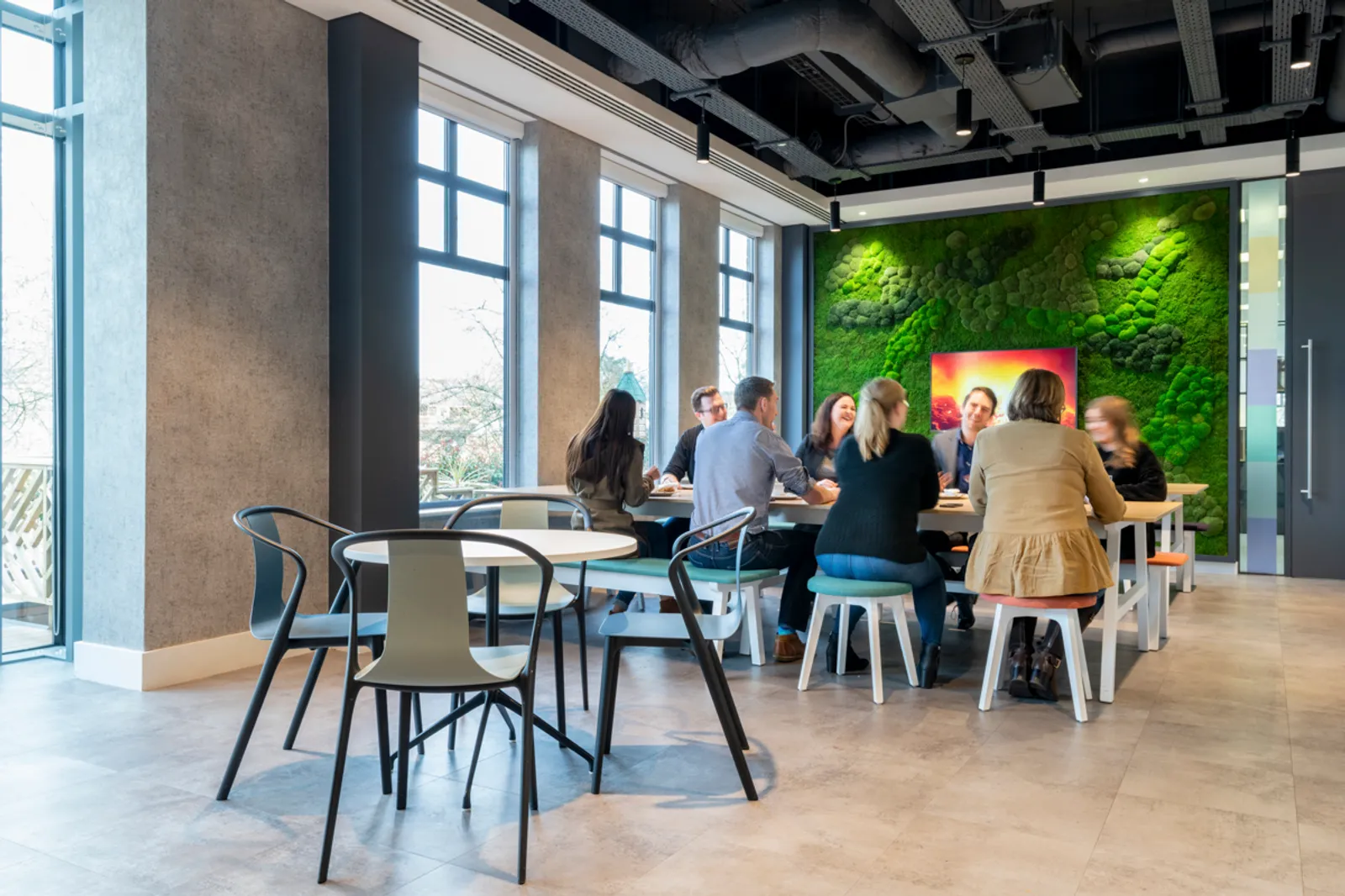 The environmental impact of digital
The digital world is not exempt from this level of scrutiny. Its environmental impact may not be so obvious but it exists. Data and digital communications can have a very serious impact on the environment.
The most extreme example of this is Bitcoin, described by Bill Gates as using "more electricity per transaction than any other method known to mankind."
People are beginning to ask more questions, especially when it comes to the sources of the electricity used in the creation and storage of data. A 2018 estimate suggests that the world's datacentres generated as much carbon as the aviation industry and that each half hour we spend on Netflix produces the same amount of carbon as driving four miles.
The pandemic has shown us the possibility of different behaviours, we must also be aware of the sometimes hidden costs of what we do. It is a sign of the times that these questions are now being asked - and we must all welcome that.
If you'd like to discuss how Area can help you optimise your workplace for the age of sustainability, get in touch.