The Thames Valley Property Awards recognise and celebrate the outstanding achievements and excellence within the property sector in the Thames Valley region.
Being shortlisted as "Office Design Specialist of the Year" is a testament to our commitment to delivering exceptional office design solutions and its significant impact in the industry.

With over 20 years of experience in delivering remarkable projects throughout the Thames Valley and beyond, Area has consistently demonstrated its ability to transform spaces into captivating environments that harmoniously blend functionality, aesthetics, and sustainability. Collaborating with esteemed clients and partners, we have successfully created inspiring workplaces that enhance productivity, foster collaboration, and promote employee wellbeing.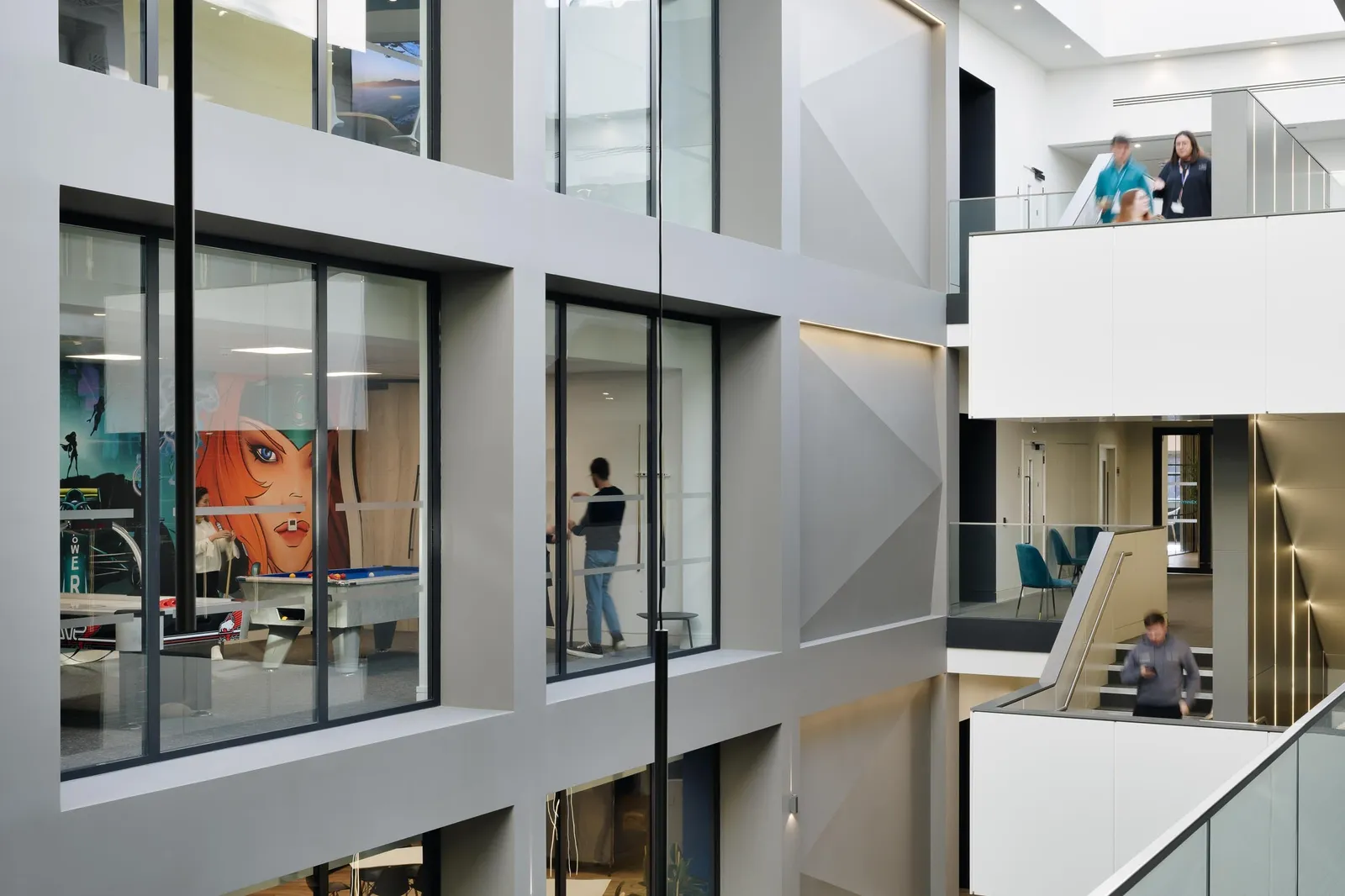 As one of the leading design and build companies in the UK fit-out market, we have had the incredible privilege of creating workspaces that feel like home for UK teams since 2000. Our unwavering commitment to delivering exceptional design, flawless craftsmanship, and comprehensive project management has earned us the trust and loyalty of numerous esteemed clients and partners.
What sets us apart is our holistic approach to service. Our clients and partners choose to collaborate with us because they know we take care of every aspect, from providing creative direction to navigating planning permissions and ensuring minimal environmental impact.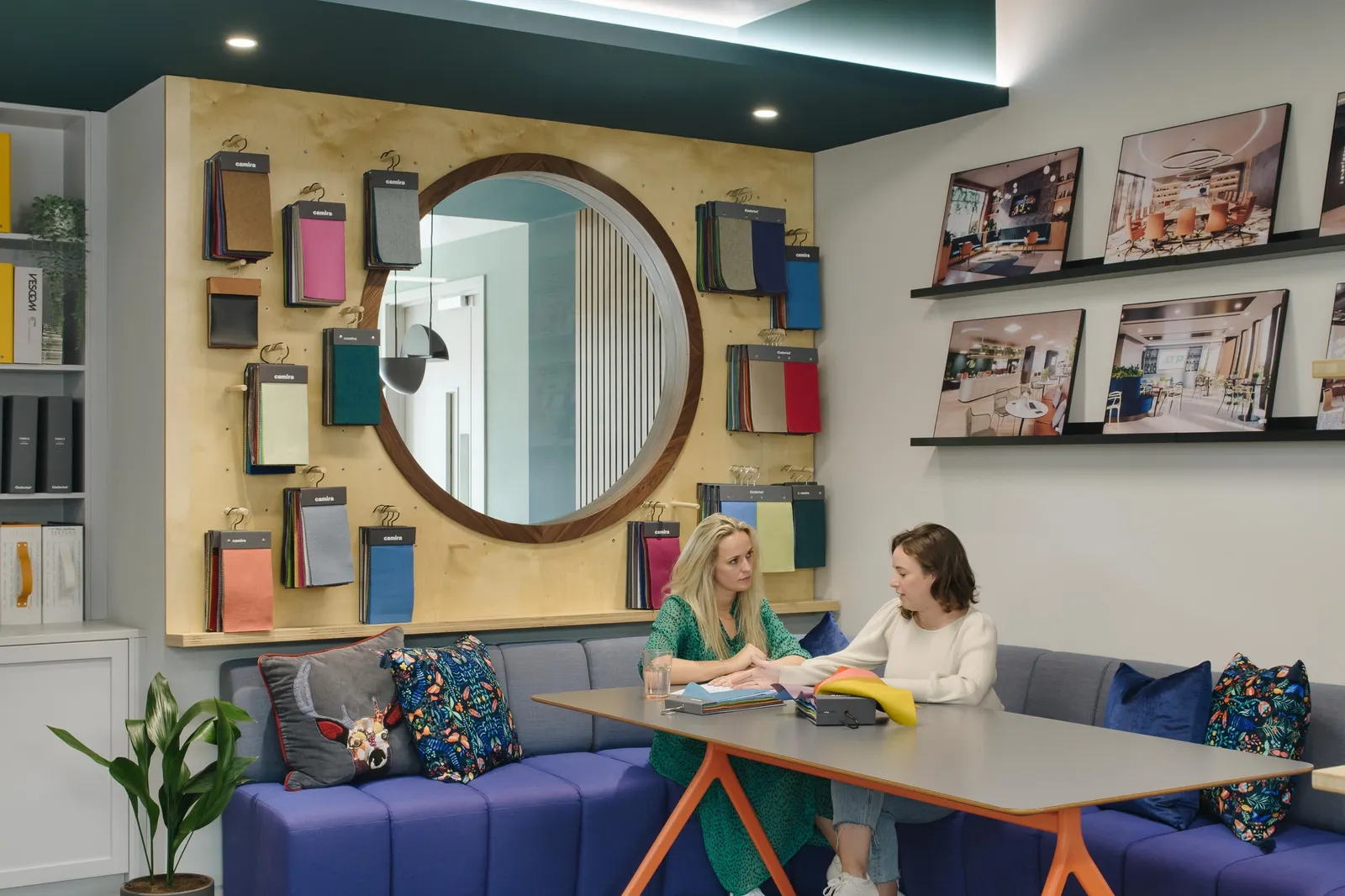 What this means to us
Participating in the Thames Valley Property Awards is not only a testament to our unwavering dedication to achieving excellence but also a platform to showcase our adaptability to the ever-evolving demands and trends of the industry. We are genuinely thrilled to be a part of this prestigious competition and excited to present our outstanding accomplishments.
"Our nomination for the 'Office Design Specialist of the Year' award in the Thames Valley Property Awards is a true honour," said Gary Chandler, CEO at Area. "It is a testament to our team's unwavering commitment to pushing boundaries, delivering exceptional designs, and exceeding client expectations. We are thrilled to have the opportunity to showcase our expertise and highlight the remarkable transformations we have achieved in the industry."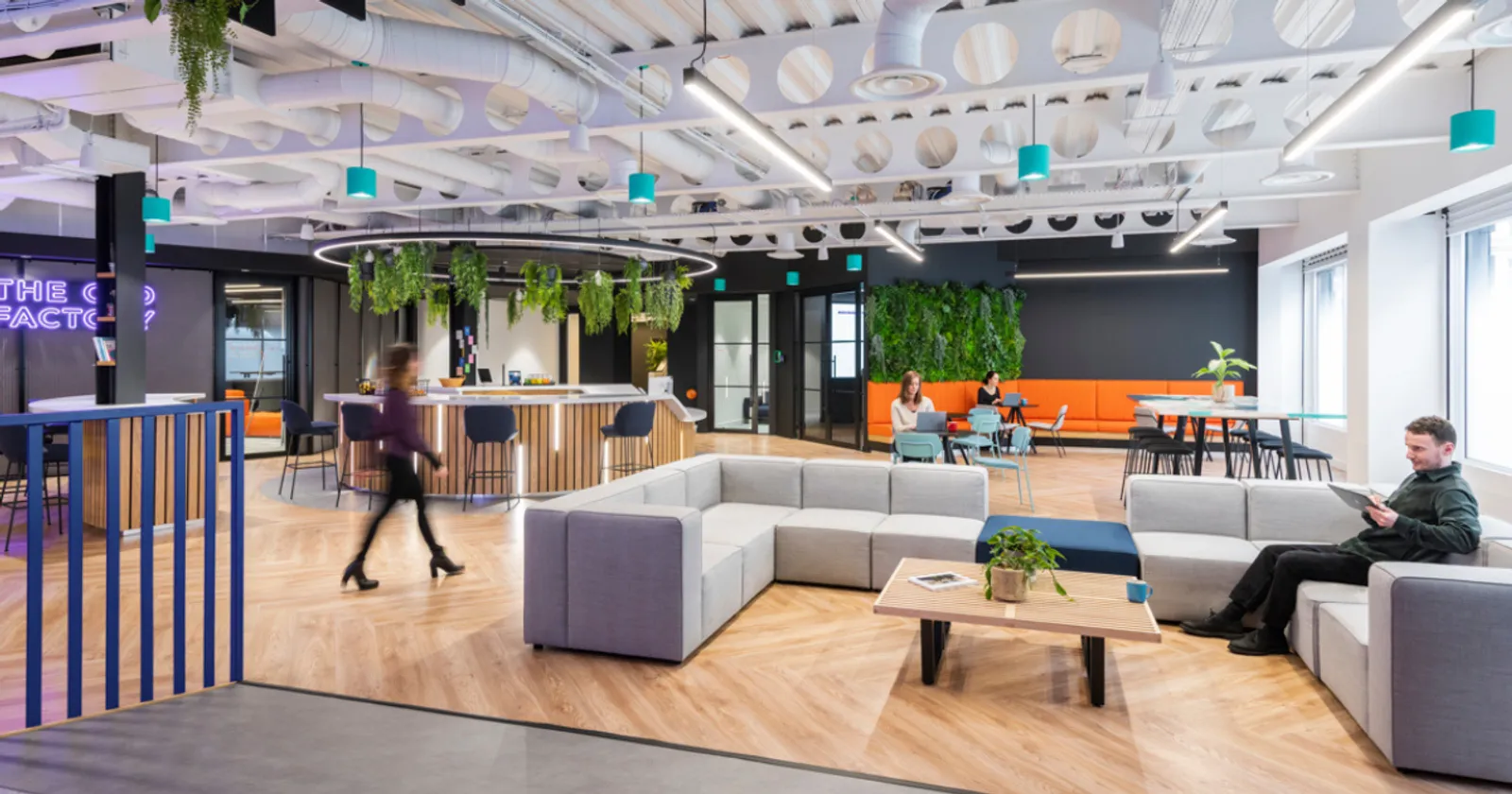 The Thames Valley Property Awards ceremony will bring together industry leaders, influential stakeholders, and exceptional professionals from the region, providing an invaluable platform to recognise and celebrate the achievements of all nominees. We extend our congratulations to fellow nominees in various categories, whose contributions have significantly shaped the Thames Valley property sector.

We look forward to the black-tie ceremony on September 21st 2023.