We are thrilled to announce our forthcoming relocation of our London workplace!
As the growth of our London studio continues to accelerate, it has become imperative to provide our team with a new workplace that prioritises well-being and productivity, meeting the same high standards of our new Windsor studio. This new workplace will not only provide an exceptional environment for our people but will also enable a more flexible and modern working platform, aligned with our long-term goals of attracting and retaining the best talent in the industry.
This move represents an exciting new chapter for our business, as we seek to create a space that sets a benchmark for excellence. We have designed a scheme focused around three core principles – sustainability, wellbeing and collaboration. Our new home will feel vibrant and confident, while being fully tech-enabled to enhance engagement, creativity and productivity.
Doing what we do at Area, we teamed up with fellow Fourfront Group companies – Sketch Studios and 360 Workplace – approaching this project by applying the same methodology we deliver for our clients. We began by conducting employee engagement exercises, occupancy studies, employee surveys and stakeholder workshops. Our objective here was to gain an in-depth understanding of the challenges and uncover any pain points with the current ways of working, to inform a data-led concept with wellbeing and sustainability at the core.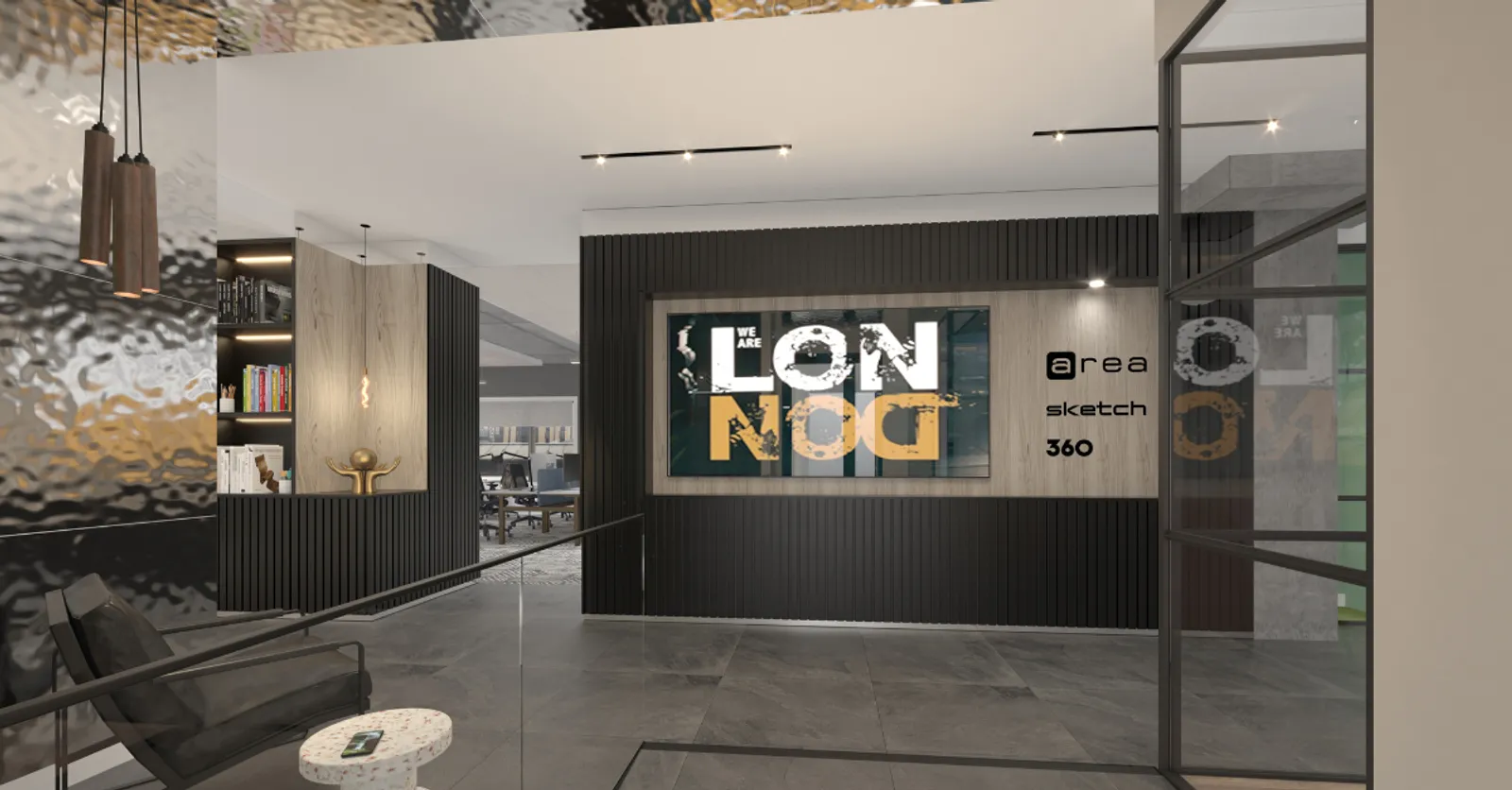 Located on the doorstep of Borough Market, the newly redeveloped Grade II listed 'Bridge House' sits in prime location with stunning views over the London skyline – the perfect spot to call our new home. With abundant natural light, superior air quality and an almost endless local amenities, including a roof garden with breath-taking 360-degree views, our new workplace will provide the ideal space for our people to be inspired.
As a certified B Corp, we have demonstrated our commitment to meeting the highest verified standards of social and environmental performance, transparency, and accountability. As such, we have also carefully selected the suppliers we work with, partnering with companies that share the same environmental and sustainable values. This new workplace presents the perfect opportunity to communicate our ethos and demonstrate what we advocate.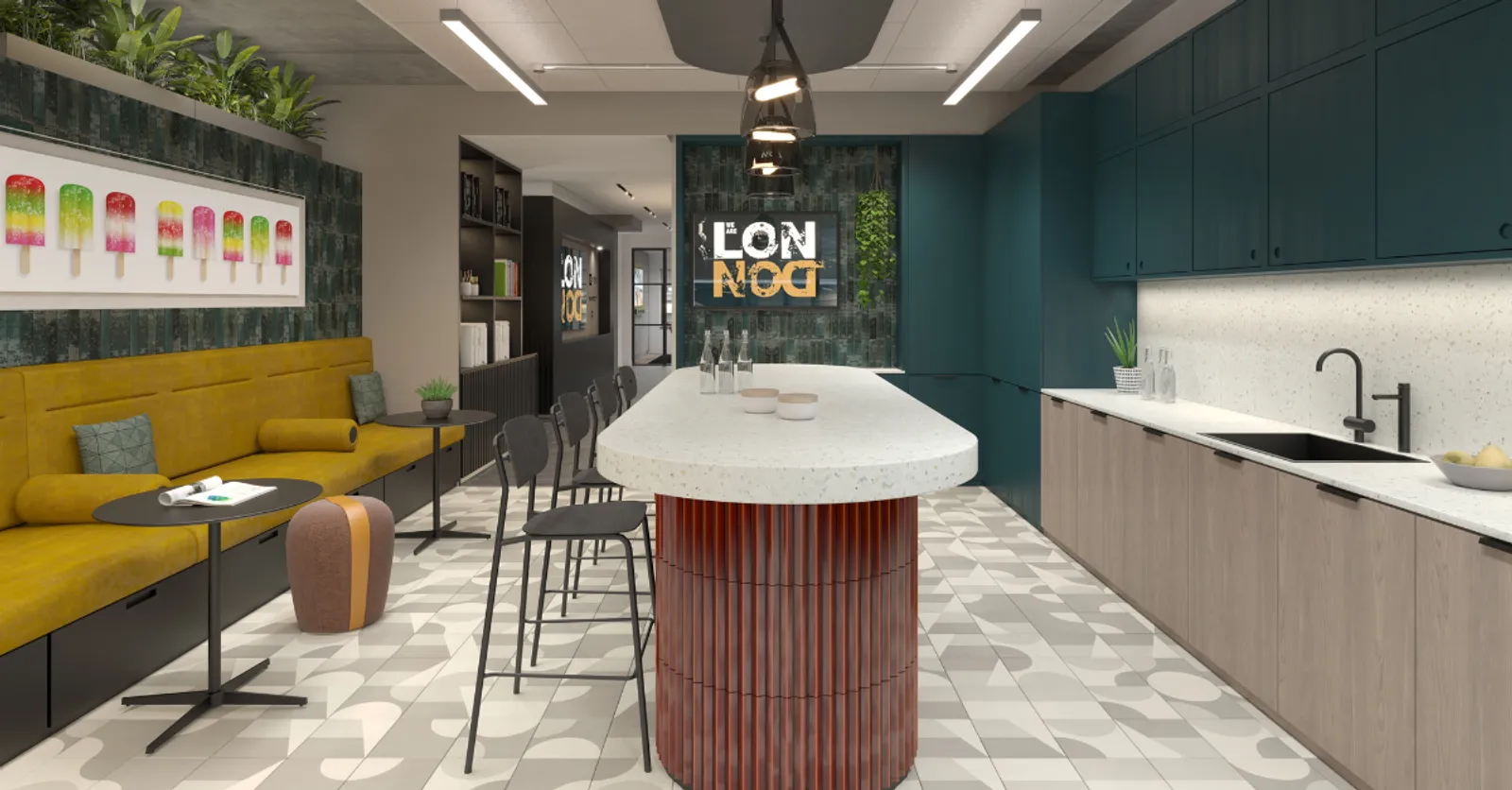 We will be working towards achieving 'Ska Gold' – the highest Ska accolade for a sustainable fitout – surpassing the standards required by regulations and incorporating innovative solutions that minimise the environmental impact. We will also be working with AirRated – the global indoor air quality certification – to assess the space, illustrating our commitment to the comfort, health and productivity of our people.
Our new workplace will act as a living case study, showcasing our culture, values and service offering. Our clients will have the opportunity to experience first-hand the very best we can offer as creators of bespoke workplace environments.
Stay tuned for more on this exciting project!