In the first of our series on designing a better workplace experience, we report on the findings from a unique creative workshop which set out to discover what makes an event memorable and what ingredients create a universal experience.
As organisations adapt to a changing world of work, one of the biggest shifts they face is around employee expectations. People now have a choice in where and how they work that they didn't have before the pandemic. That means work can no longer be regarded as just a place or a process – it must be an experience that attracts people back to the office and makes them feel the commute to work has been worth it!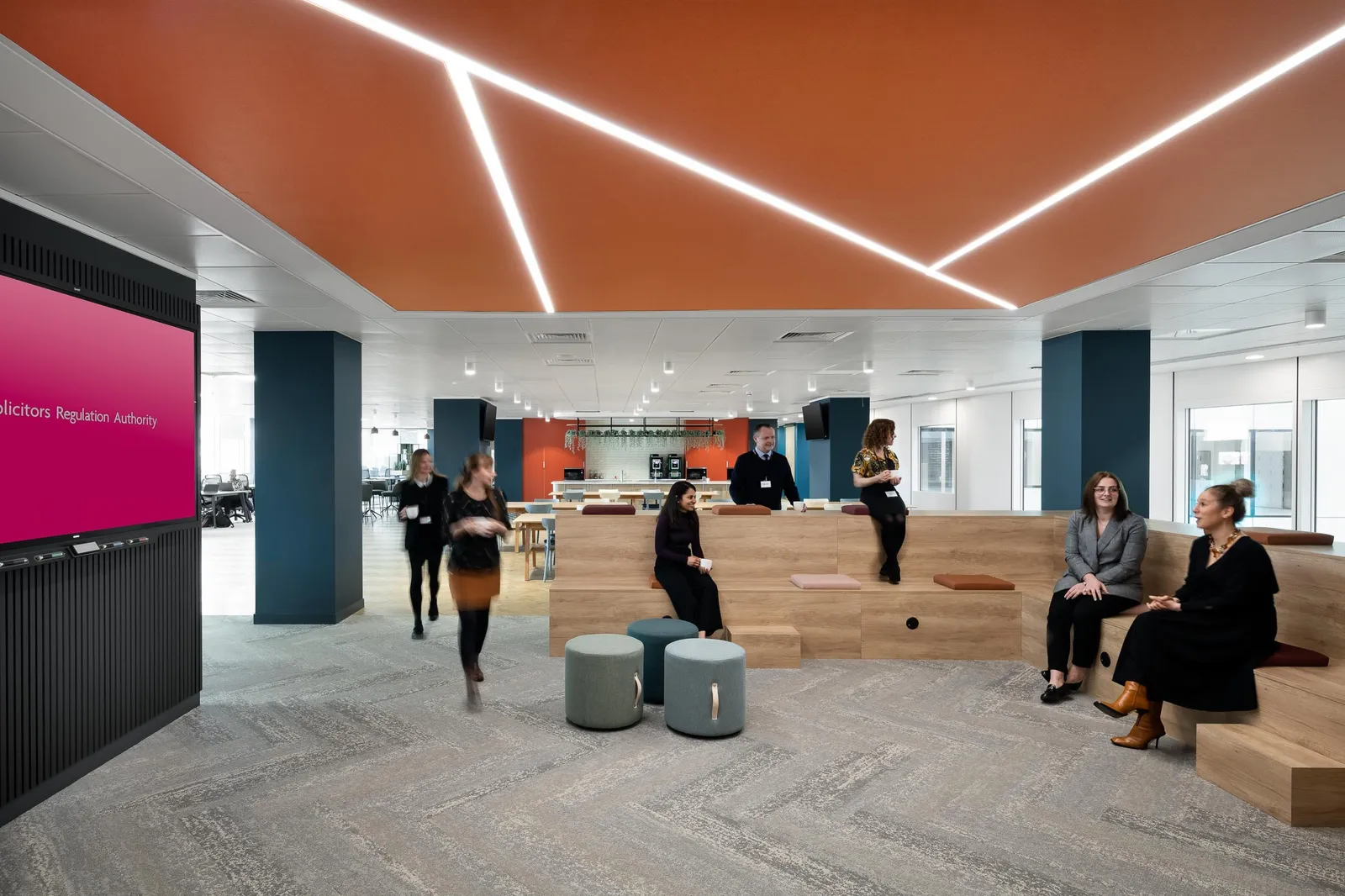 As a result, senior business leaders are now placing the value of workplace experience much higher up on the corporate agenda. Leaders want to create experiences that build culture, create meaning, support productivity, enhance wellbeing, and attract and retain talent. But what are the essential blocking blocks of workplace experience? How is a memorable experience generated – and what can employers do to ensure the magic happens?

To probe the subject in depth, Area organised a half-day creative workshop in Autumn 2022 on all thing's workplace experience with over 30 participants including our design teams, clients, and partners. The workshop was facilitated by the team from WORKTECH Academy, an international knowledge platform and membership club on the future of work, led by Professor Jeremy Myerson, co-author of Unworking: The Reinvention of the Modern Office. Area is a founding global partner of the WORKTECH Academy.
Workshop participants worked in groups to recall their favourite experiences, brainstorm ideas, build models and map concepts. So, what did we learn from the exercise?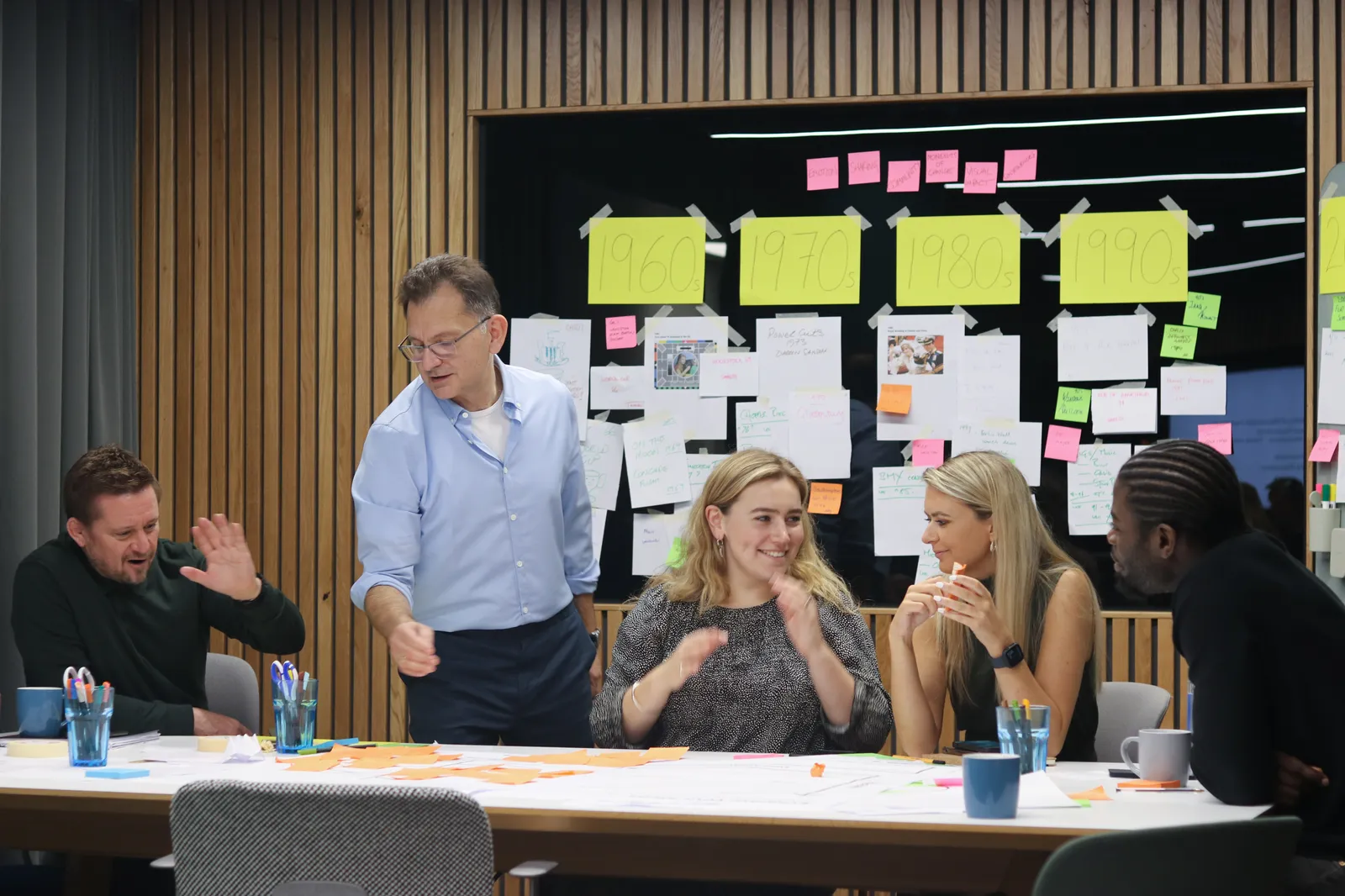 It was important to think firstly about what makes a great universal experience and only later extrapolate learnings for the workplace. In completing a 100-year timeline of experiences that started with the discovery of Tutankhamun's tomb by British archaeologist Howard Carter in 1922 and ended in the present day via royal weddings, the first iPhone and the fall of the Berlin Wall – participants recalled what made a landmark moment for them.
People talked about feelings of emotion, about community and sharing, also about moments of change and the opening of vistas. Visual impact was identified as a key aspect of a memorable experience, as well as a feeling that the experience was consequential – it heralded something new and important. We agreed that these were values conspicuously absent from most average workplaces.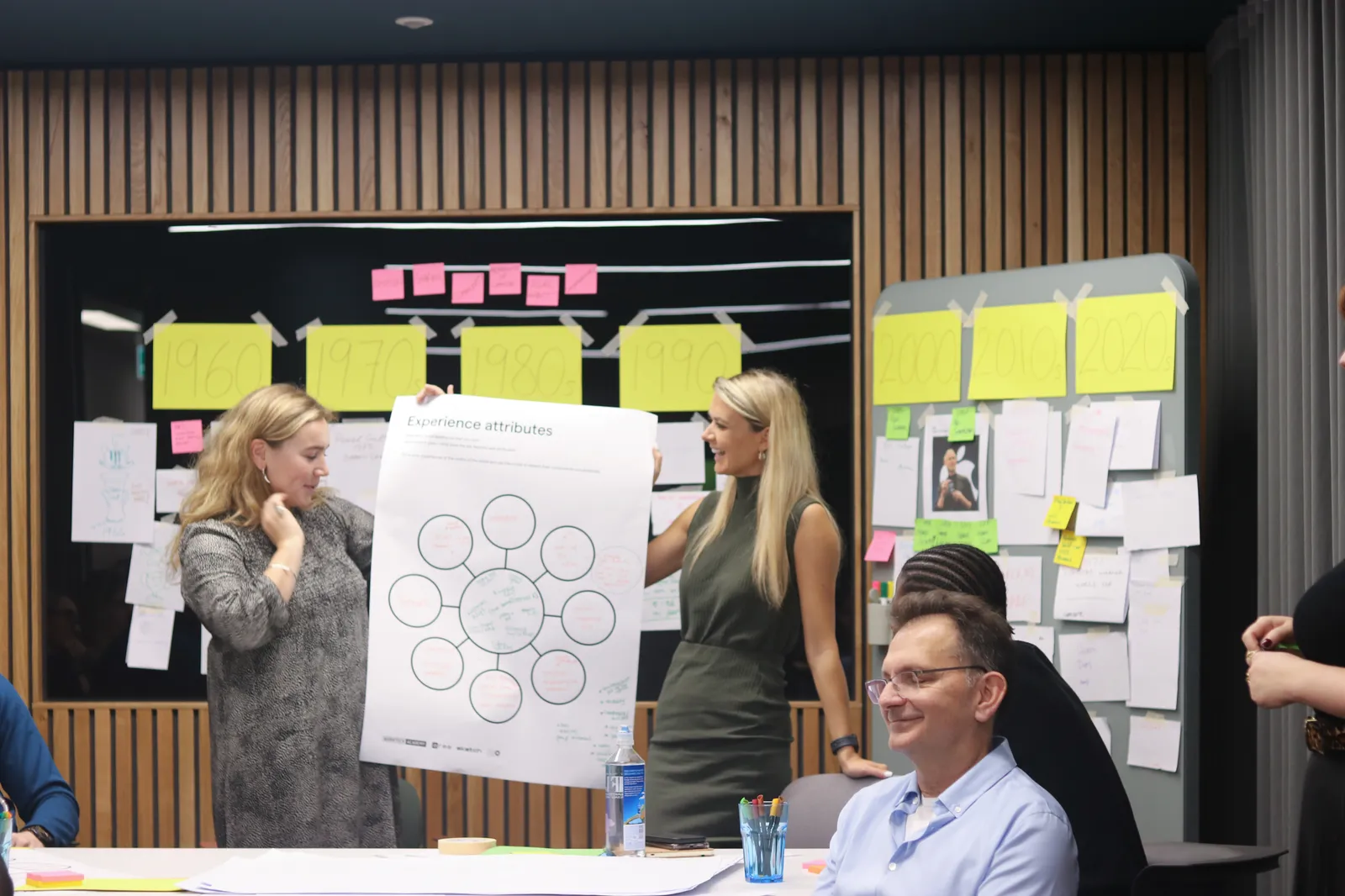 So, how could we design a better workplace experience? In focusing on the future of work, we identified six essential buildings blocks:


1. A Sense of Identity:
There needs to be a distinctive, over-arching identity to the workplace with an aesthetic approach that communicates a sense of anticipation as you cross the threshold and knits all design details together into a cohesive scheme. The identity should convey support and respect for the health and wellbeing of the workforce as well as promoting the purpose of the business.
2. Personalisation & Choice:

In a working world of more autonomy and freedom, it should be natural for the workplace to offer great personalisation and choice, thus enabling it to compete successfully with other work settings such as the home or third spaces. Human-centred design is key to personalising the experience for every individual with a range of settings and a wider array of amenities and services. One size does not fit all.
3. The Right Spaces:
Space emerged as critical to experience – getting the location, volume, design quality and practical detailing of each space right was identified as the key to making the workplace hum. How people use spaces and move through them is important, so experience mapping with a storyboard could be as important in the future as the space-plan is today.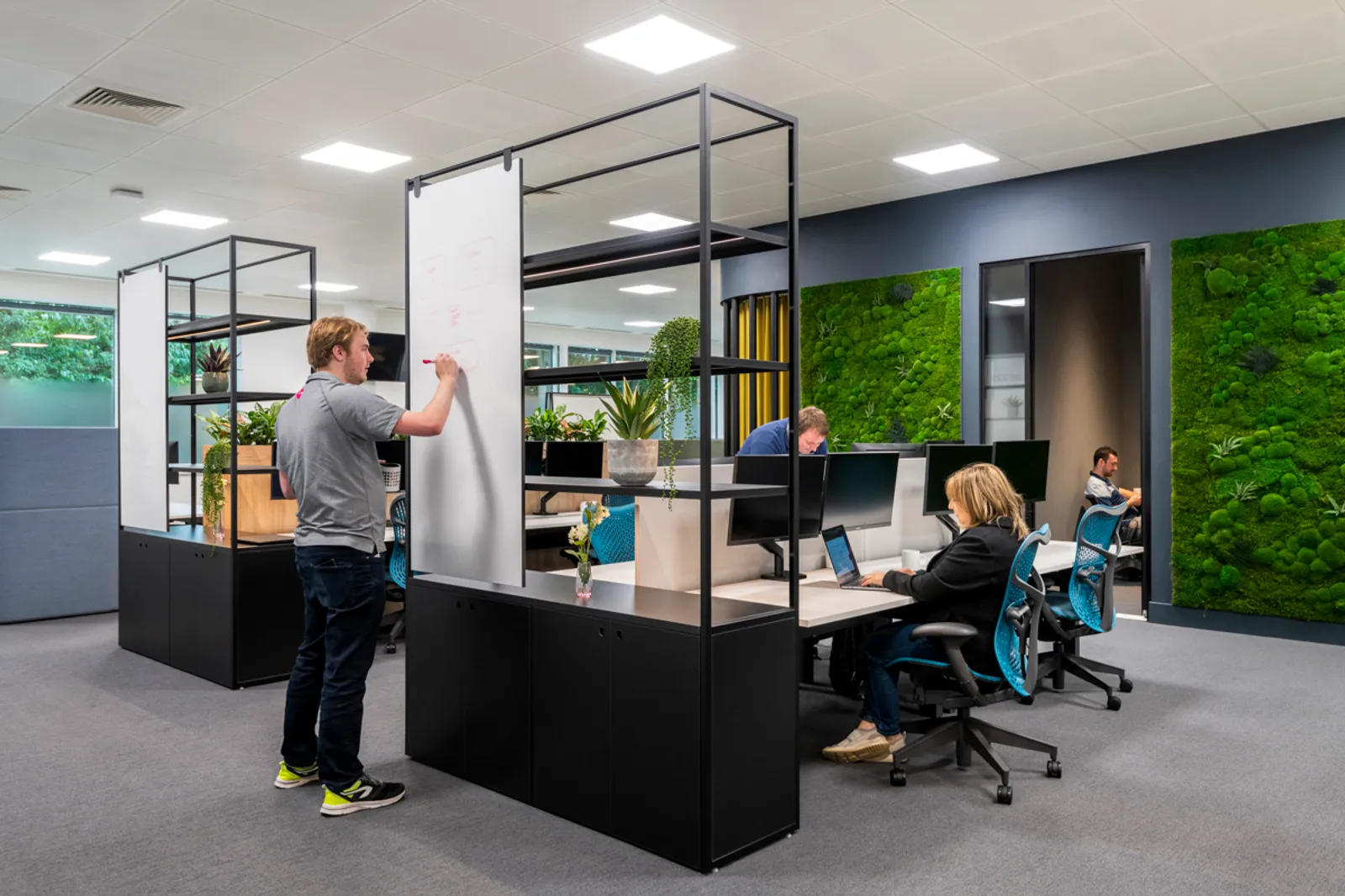 4. Functionality & Support:
Employers sometimes reach for the big creative gesture to improve workplace experience – but forget about the fundamentals. There are functional considerations such as technology support and seamless connectivity that can make all the difference to the working day. When the system basics are missing, no amount of design decoration will paper over the cracks.

5. Sensory Wellbeing:
Experience is how people perceive the workplace – what they feel about it matters. So, it is important to pay the closest attention to sensory inputs. Is the workplace too noisy? Can we design for acoustic privacy? Is the lighting too bright or too dim? Is indoor air quality being monitored and maintained? It isn't enough just to meet basic health and safety standards; sensory wellbeing demands that people feel psychologically safe in the work environment.

6. Community & Pride:
Our final building block plays on the idea of intrinsic motivation. People in the office today are part of an assembled community of practice. They should feel a sense of pride and achievement in their work, and of unity with colleagues. The design of the workplace can help them feel like they belong to something bigger than themselves.
The workshop also looked at the barriers to putting these experience building blocks in place. Cost and an absence of imagination sometimes stood in the way of creating a strong sense of identity; a lack of vision and trust impeded the personalisation agenda; supply side limitations affected space considerations; an unsupportive internal culture undermined functional services; a lack of client knowledge and inflexible infrastructures lessened sensory wellbeing; and the dislocations of hybrid working weakened the idea of community.
None of these barriers were seen as unsurmountable, however, and the workshop concluded on an optimistic note by applying the key design principles to such scenarios as planning an international on-site meeting, visitor arrival in reception, onboarding a new recruit, and creating a culinary hub for a better lunchtime experience.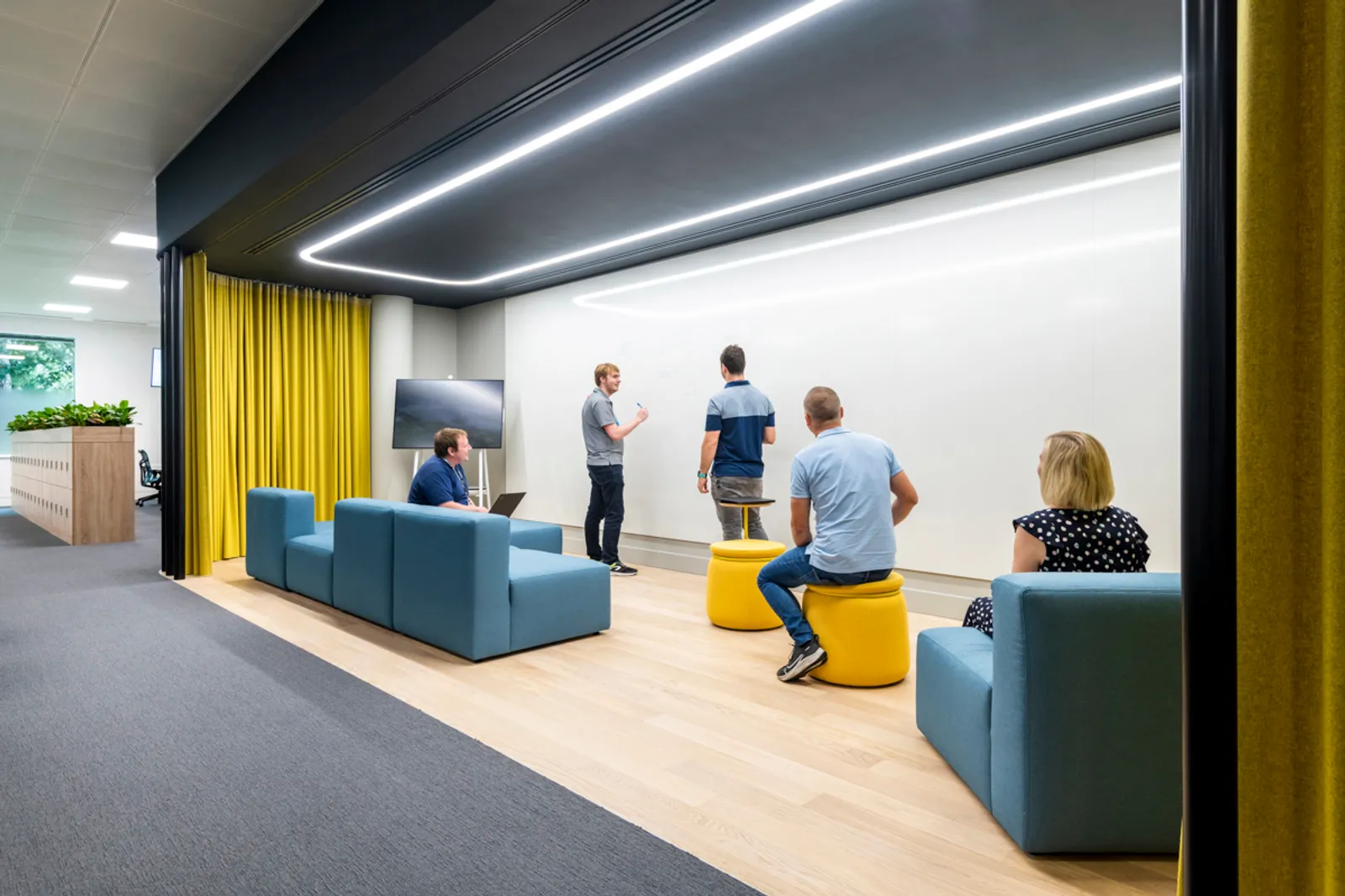 In The Experience Book: For Designers, Thinkers & Makers (Black Dog Press 2022), co-authors Adam Scott and Dave Waddell quote John Keats: 'Nothing ever becomes real till it is experienced'. They also advocate for 'the unexpected over the expected, and the spectator over the spectacle'. As workplace experience continues to rise up the corporate agenda, we continue to probe new perspectives in this area. Follow along as we sit down Momocilo Pavlovic, Workplace Support Leader at IKEA to discover what the future of work looks like for one of the world's most famous home furnishing brands.


If you would like to learn more about how we can assist you with your return to work strategy, get in touch.