In the second in our series on designing a better workplace experience, we talk to Momcilo Pavlovic, Workplace Support Leader at IKEA, to discover what the future of work looks like for one of the world's most famous home furnishing brands.
If you need any proof that workplace experience is rising swiftly up the business agenda, then look no further than IKEA.
The Swedish company behind all those iconic products for a modern lifestyle has recently rejigged its organisational structure to ensure that its workplace support team, which leads on workplace experience, is now part of a bigger group inside IKEA responsible for strategy, development and innovation.
This strategic re-structure is significant for many reasons, says Momcilo Pavlovic, IKEA's Workplace Support Leader, who is known as Momo. Not least because it elevates the consideration of workplace experience within the company.
A temporary taskforce which focused mainly on physical office spaces is now in a permanent group with a scope encompassing in-office and remote working across all workplaces. And instead of office location being seen as an unavoidable cost, it is now seen as a business opportunity – "a lighthouse for culture and values, and an attractive place to be", explains Pavlovic.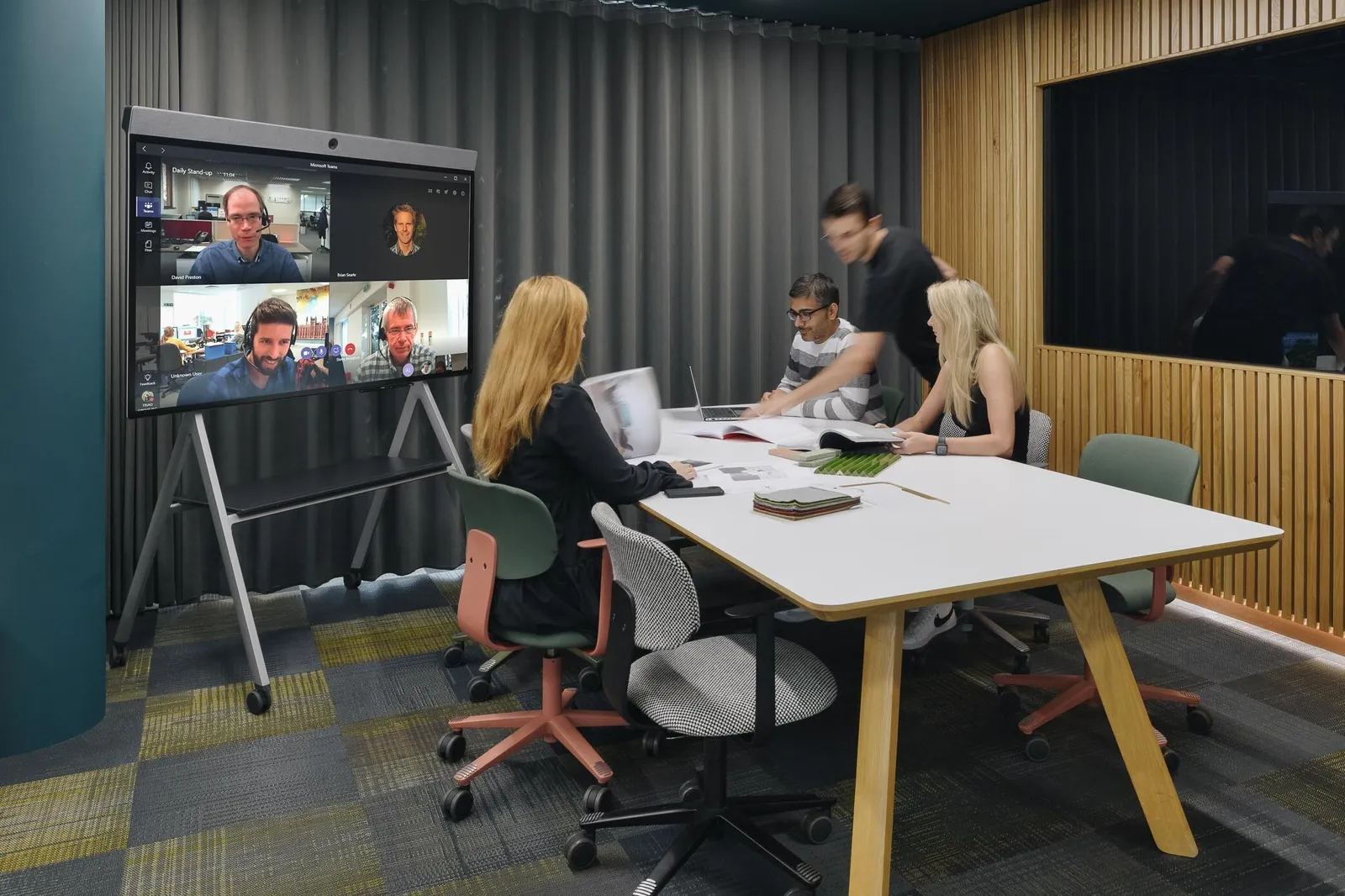 Before, there was a sub-optimised support structure and an uneven workplace experience across the IKEA workforce. Now, the right structure is in place to achieve consistency of experience. This, Pavlovic told us, is important given recent changes in the working landscape with a hybrid model emerging. "IKEA's top priority for creating a great destination for work is to understand user needs and not jump immediately into solutions mode. If you want to create a real destination, then you have to consider many aspects."
When Area organised a half-day creative workshop with the team from WORKTECH Academy to look at how to create a better workplace experience, we identified six essential building blocks:
A Sense of Identity
Personalisation & Choice
The Right Spaces
Functionality & Support
Sensory Wellbeing
Community & Pride
When invited to study these factors, Momo Pavlovic unhesitatingly picked out a sense of identity as being most important to IKEA. "Our identity is bound up in democratic design – functionality, affordability, sustainability, equality. We translate those values into design for workspace. It's visual but also cultural – a part of it is how we behave."
Personalisation and choice also matter a lot at IKEA, where activity-based working (ABW) has been introduced and where there is a wide range of settings – including quiet focus areas, team neighbourhoods, phone booths and base camps – that employees can choose to work from. Providing the right types of space is critical but there are limits in terms of employee choice. IKEA believes in open environments. Pavlovic explains: "If someone wanted to shut the door behind them, that's not us – we don't want to create cubicles."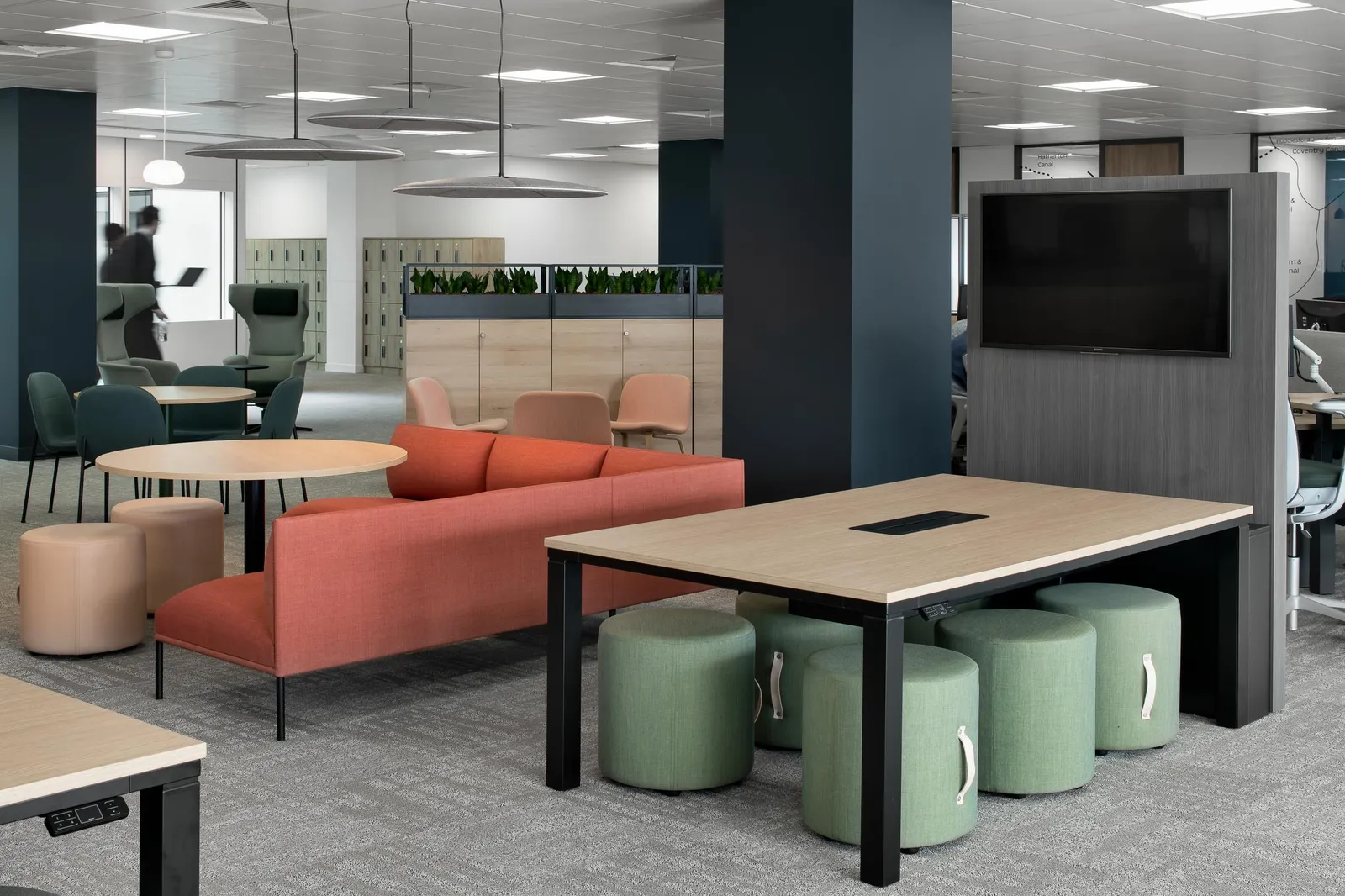 High up is terms of priority is functional support. This extends from having a technology network that works 100% of the time with great connectivity to having a physical environment that is healthy, safe and clean. Momo Pavlovic explains that IKEA is implementing workplace management software to get the data analytics that will guide future decisions.
There are also ambitious goals inside IKEA's workspace around sensory wellbeing. Biophilia, air quality and lighting are all areas for continual improvement. "With more cameras and more video calls, we need to improve lighting in particular," explains Pavlovic.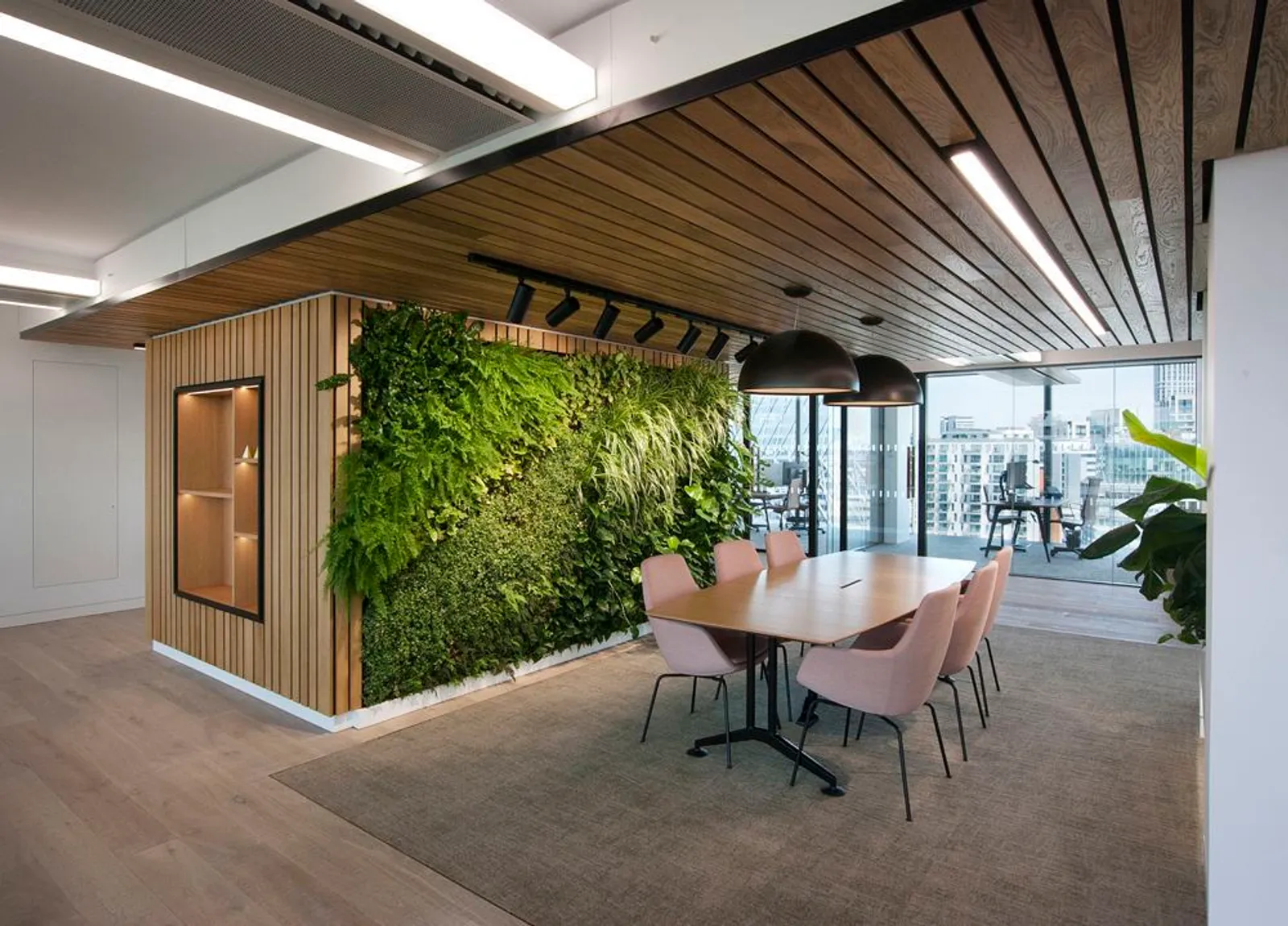 Underscoring all the other building blocks of workplace experience is a sense of community and pride at in the IKEA workplace: "We can't just be functional. We need to have big dreams and bring in unexpected things – whether that's exercise equipment or someone playing the guitar."
Momo Pavlovic is currently working on a new campus in Malmo called Hubhult, where his task is to translate IKEA's vision – "to create a better everyday life for the many people" – into a great workplace experience for employees. To make it happen, his team is committed to being fast and flexible, creative, curious, inquisitive, passionate, patient and brave. These seven values will drive a change process that promises to transform workplace experience so that IKEA's workforce can live the brand.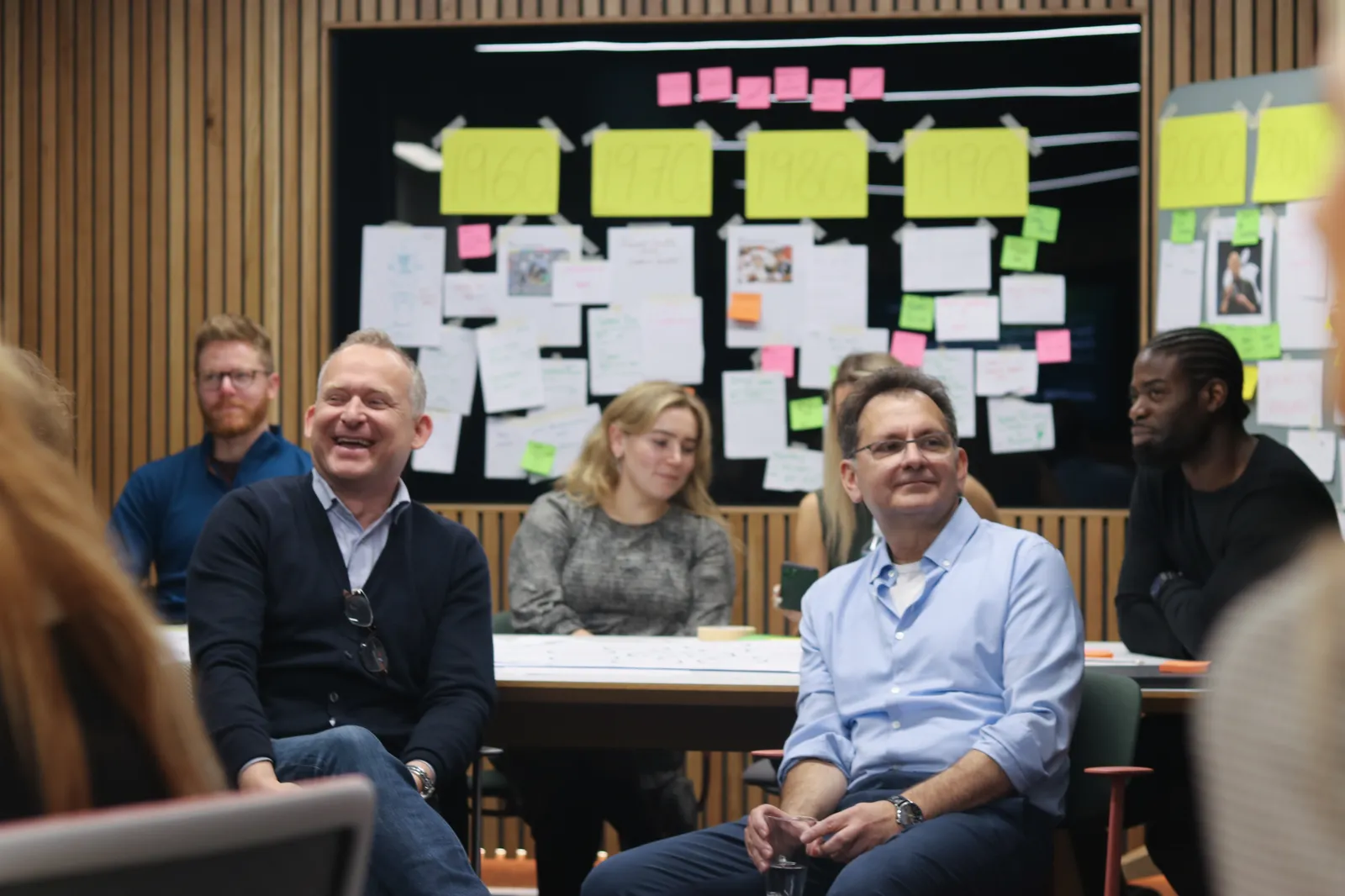 As our interview with Momo Pavlovic illustrates, the bandwidth of experience design just got broader – from the functional to the inspirational. For the third and final instalment in our series, we delve into the stories of three more companies to converge around a shared commitment to a people-centric approach. Discover how to elevate the workplace experience with insights from Convex, TD SYNNEX and Vinted.
If you would like to learn more about how we can assist you with your return to work strategy, get in touch.